The Cambridge international curriculum sets a global standard for education, and is recognized by universities and employers worldwide. Our curriculum is flexible, challenging and inspiring, culturally sensitive yet international in approach. Cambridge students develop an informed curiosity and a lasting passion for learning. They also gain the essential skills they need for success at university and in their future careers.
The Cambridge International Education Program has four main phases.
Cambridge Primary Education /5-11 years/
Cambridge Secondary Education 1 /11-14 years/
Cambridge Secondary Education 2 /14-16 years old/
Cambridge High School (ages 16-19)
Our school offers Cambridge Secondary and Secondary Education programs for students aged 14-18.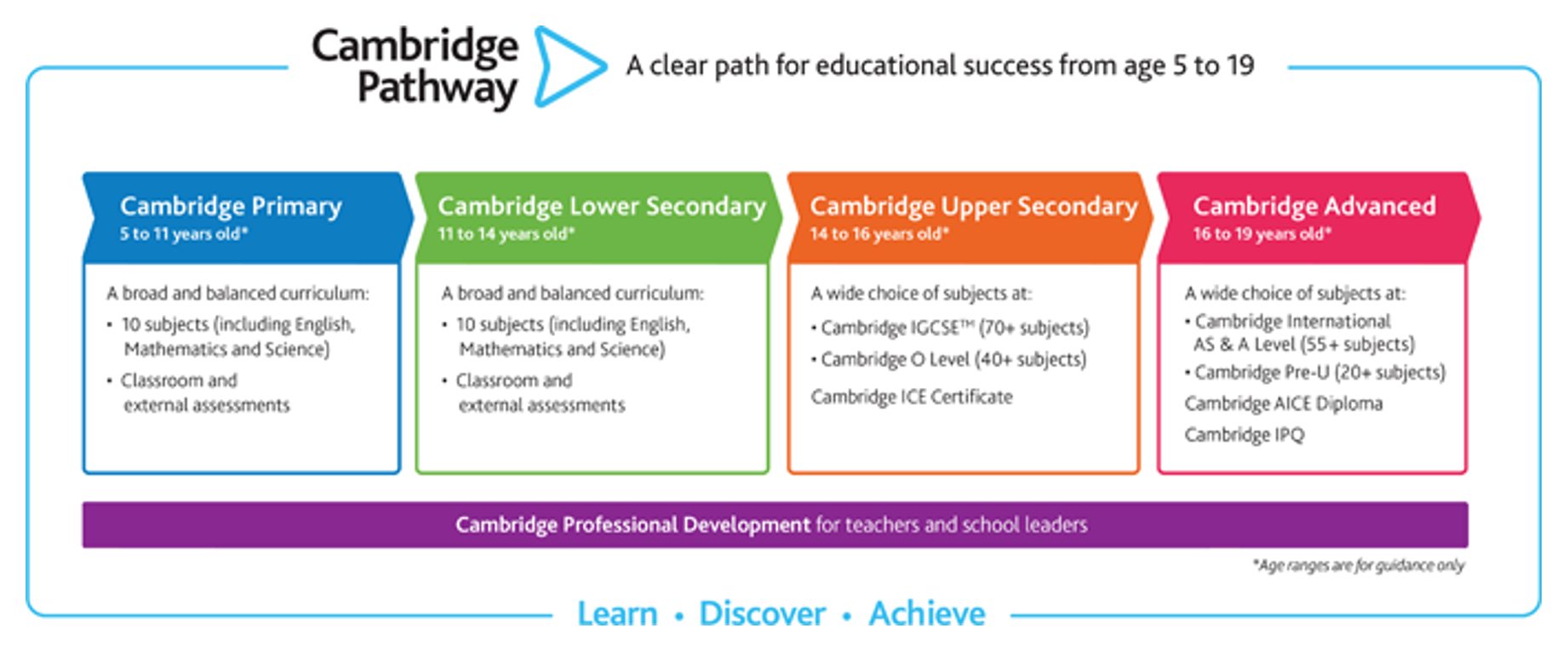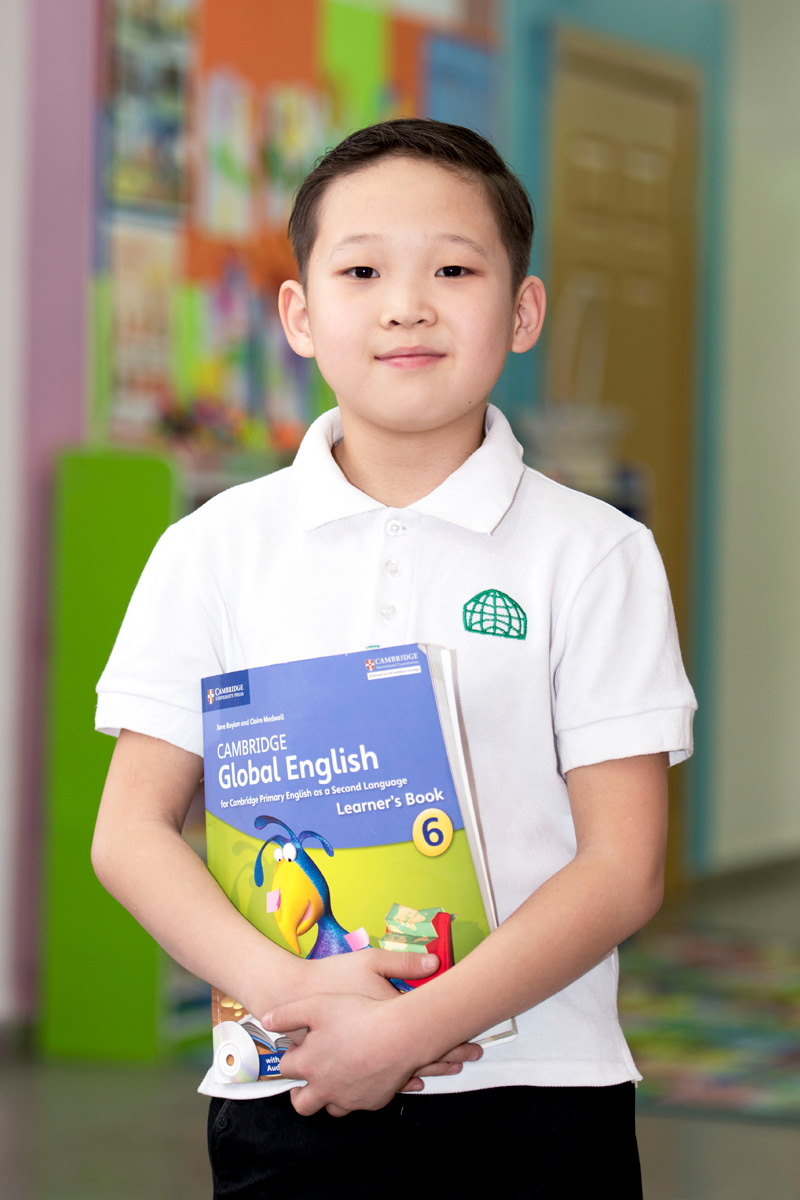 Cambridge Secondary Education
The INTERNATIONAL GENERAL CERTIFICATE OF SECONDARY EDUCATION (IGCSE) program is recognized in more than 160 countries around the world for students aged 14-16 and offers a choice of 70 subjects in five groups. Students will receive an International Certificate in each elective course, as well as an INTERNATIONAL CERTIFICATE OF EDUCATION (ICE) in each group.