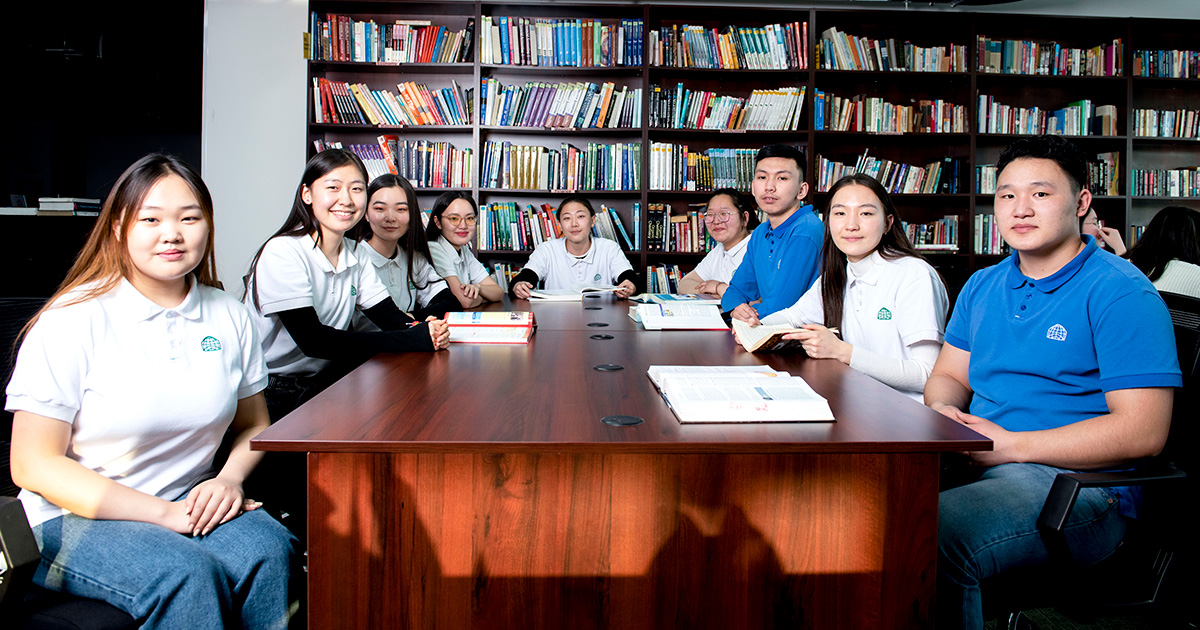 At the beginning of each school year Grades 6 – 12 hold elections for the Secondary Student Council.
Voting for Secondary Student Council Executive positions of President, Vice-President, Treasurer, and Secretary, is held at the end of each academic year.
Grades 3 – 5 identify two class representatives per classroom for the Primary Student Leadership Team.
Faculty members advise both the Secondary Student Council and Primary Student Leadership Team. They assist in the organization of the annual elections and attend meetings; or facilitate in the Primary area. The Secondary Student Council Executive meets regularly with the Director. The Grade 5 student representatives attend the Secondary Student Council meetings.
The Head of Secondary and/or Head of Primary must approve all student-organized events as appropriate. Most events require staff supervision and students are responsible for organizing faculty chaperones.