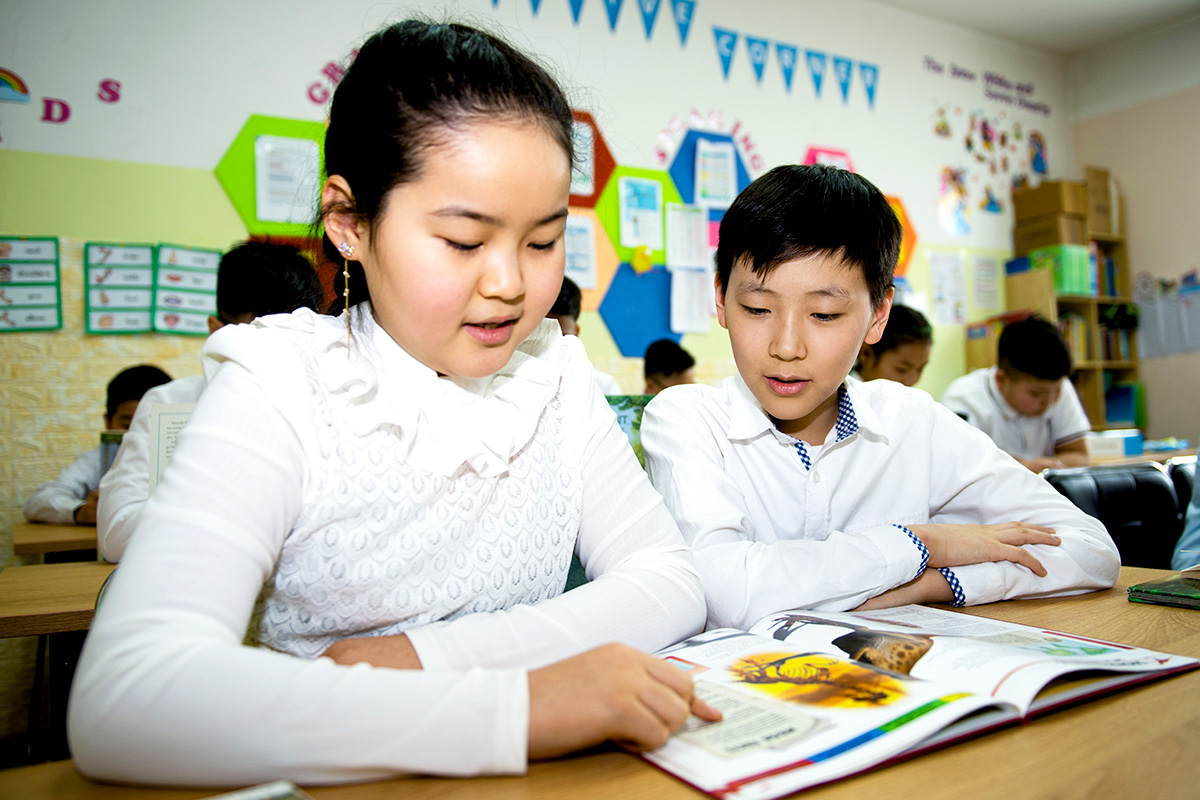 Each year we receive many new students across all grade levels. This is normal at an international school where families move into and out of an area of the world regularly as they develop their career paths.
At NCL we are aware of the stresses, concerns, confusion, and excitement that the newcomer feels in moving to their new home in a new country with a culture that may be very different from their own. We also recognize that the IB approach to learning may also be quite new to many families.
The most important thing we ask of our new families is the promise to communicate with us about your concerns and confusion. We will do our best to help you settle into your new school community. Each of our new students is matched up with a buddy student – a student who has been at NCL long enough to "know the ropes". The Parent Teacher Group (PTG) is ready to assist parents directly.
Each school year, on the day before the official first day of school – the day that all students begin classes, we hold a special afternoon called "new students orientation". This afternoon is for all students and parents who are new to NCL.