Intensive Program for University Entrance Exam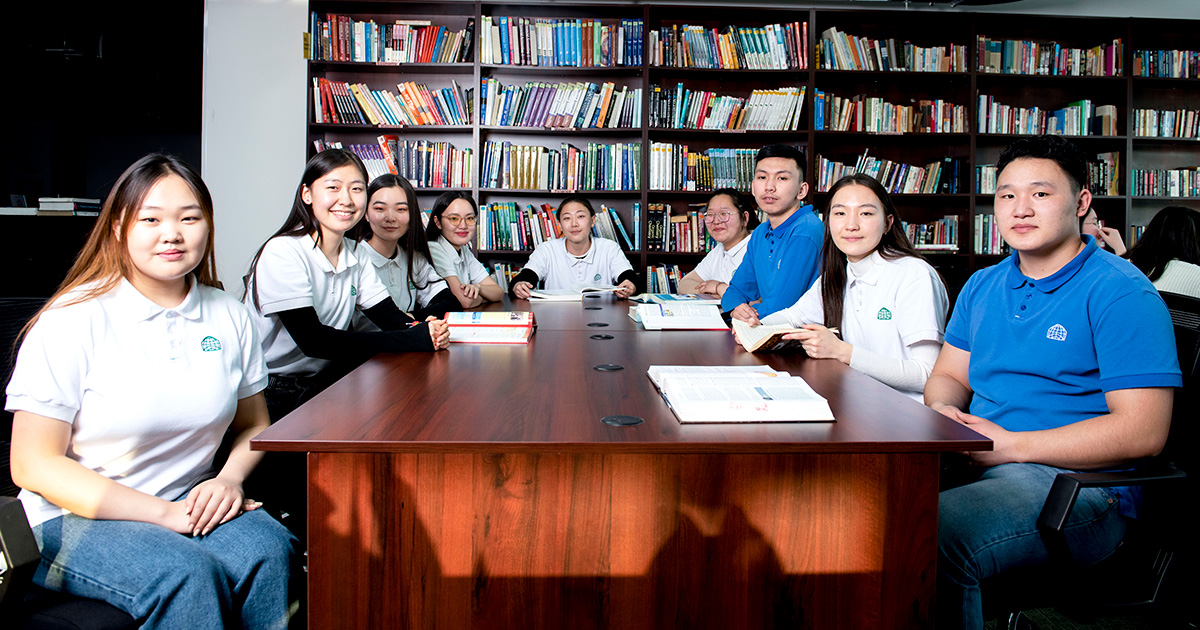 Our school is situated in Sukhbaatar District, the central district of Mongolia's capital city and we have ranked high by our rate of graduates who are entering universities and their scores on university entrance exams. Over 80 percent of our graduates scored higher than 600 on the Mongolian University Entrance Exam and entered top universities 100 percent over the years. We offer an intensive university entrance exam preparation course for our senior high school students as a part of the after-school program. The highest score of this exam is 800 scores.
Our Intensive program for University Entrance exam provides:
English grammar
Reading skill
Vocabulary
Exam techniques.
Among the achievements of the students in the Intensive program for University Entrance exam are:
In 2018
Altmaa Erdene, a graduate, scored 800 points in Social science
Oyumaa Otgonsod, a graduate, scored 800 points in English
Munkhtuul Munkhsaikhan, a graduate, scored 787 points in the Mongolian language
Khuvizaya Batnyam, a graduate, scored 782 points in English
Undral Otgonsod, a graduate, scored 766 points in Russian
Oyun-Erdene Davaadagva, a graduate, scored 734 points in Russian
Nomin-Erdene Oyunbaatar, a graduate, scored 717 points in the Mongolian language
Khuvizaya Batnyam, a graduate, scored 708 points in Social science
In 2019
Angaragbayar Erdenetsogt, a graduate, scored 712 points in English
Munkhtogtokh Ganzorig, a graduate, scored 708 points in Social science
In 2020
Khuslen Khishigbayar, a graduate, scored 774 points in English
Javkhlan Tselmeg, a graduate, scored 770 points in English
Idermunkh Ganbaatar, a graduate, scored 735 points in Social science
Temuulen Batkhuu, a graduate, scored 731 points in English
Idermunkh Ganbaatar, a graduate, scored 702 points in English